Redefining
"Run of the Mill"

Wilson Quality Millwork
American Quality – Custom Tables & Moulding
"Redefining Run of the Mill"
Wilson Quality Millwork was founded in 1995 by John Wilson as an offshoot of the Wilson Family's 6th generation serving the solid wood lumber and building material needs of local homeowners and commercial contractors. While operating the successful local sawmill and dry kiln business, John listened as local residents repeatedly expressed their frustration with cheaply made imported furniture and inferior moulding. John realized that a dire need was present for which he had the knowledge and means to address. The decision was made to take definitive action. Hence, Wilson Quality Millwork was established.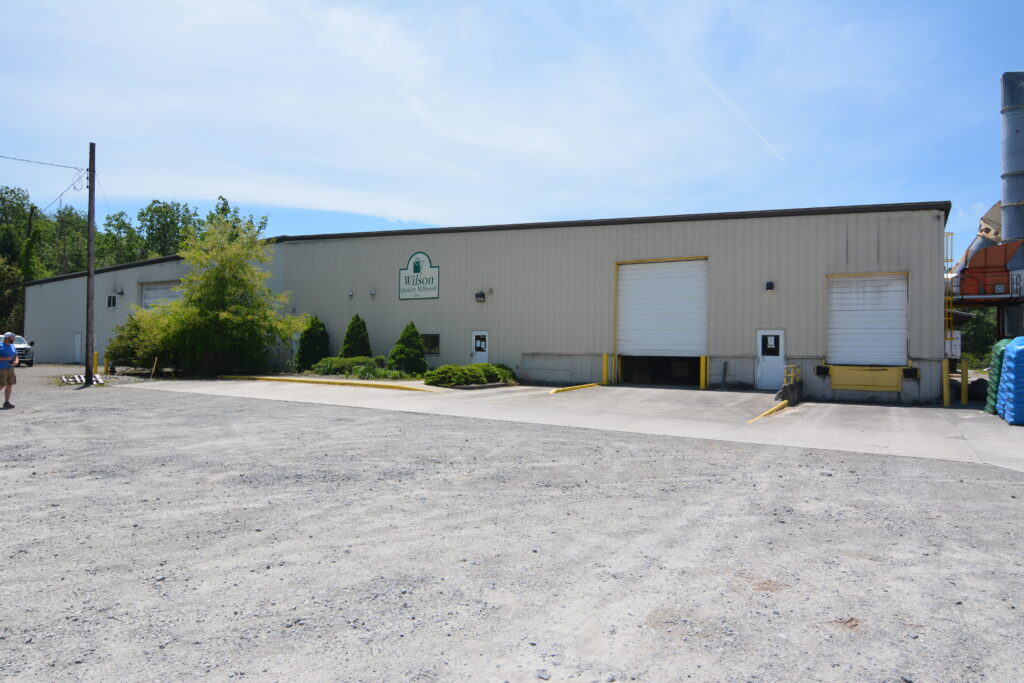 Your "Go-To" Source for Exquisite Preservation Work
In the years before John returned to Elkins and the family business, he worked in the lumber industry, built custom casework and high-end doors with local Amish craftsmen, and worked at an architectural millwork business in Colorado Springs. As soon as the doors opened Wilson Quality Millwork began work on the massive fluted moulding used to restore the historic Hardy County Bank in Moorefield, WV. Since then, Wilson Quality Millwork has provided fine solid wood millwork for many other beautification and revitalization projects.
Hardy County Bank
Moorefield, WV
Graceland Mansion
Elkins, WV
Sunrise Mansion
(The MacCorkle Mansion) Charleston, WV
Lightburn's at Stonewall Resort
Roanoke, WV
Casino at The Greenbriar
White Sulphur Springs, WV

Meeting Your Needs
When we first opened up more than 25 years ago, Wilson Quality Millwork offered a selection which included all the basics of the highest quality; however, John Wilson soon became aware that his customers had an interest in customizing their products prior to delivery. As a result of this demand, we began offering a variety of customization services for our valued customers. Over the years, our business has attracted some of the most highly skilled, dedicated wood craftsmen and artists in the region that we are proud to have on our team. Consequently, our business has expanded to offer comprehensive customization services, as well as an array of attractive handmade custom art pieces designed and crafted by our in-house artisans. Your wish is our command.
Our Mission
Wilson Quality Millwork is committed to transforming our customers' visions into reality by providing the highest quality millwork and decorative art pieces that intrigue and inspire. Leading by example, we aim to elevate the standard of providing solid wood products and services at a reasonable price for our customers.
Quality is (Literally) Our Middle Name
At Wilson Quality Millwork, "Quality" is our middle name – and that is not a semantic trick or marketing gimmick. Our company was strictly founded on this premise. Our dedication to delivering quality products is a principle that we fiercely hold to this day. The Wilson Family tradition includes holding tight to the practice of remaining actively involved in the daily operations of our business, humbly recognizing that there is always room to improve our woodworking skills, and remaining dedicated to passing down these skills to future generations. We are committed to doing our part by continuing the treasured American tradition of creating the best possible solid wood products for our customers – products on which we are proud to put the Wilson name.
Our Custom Work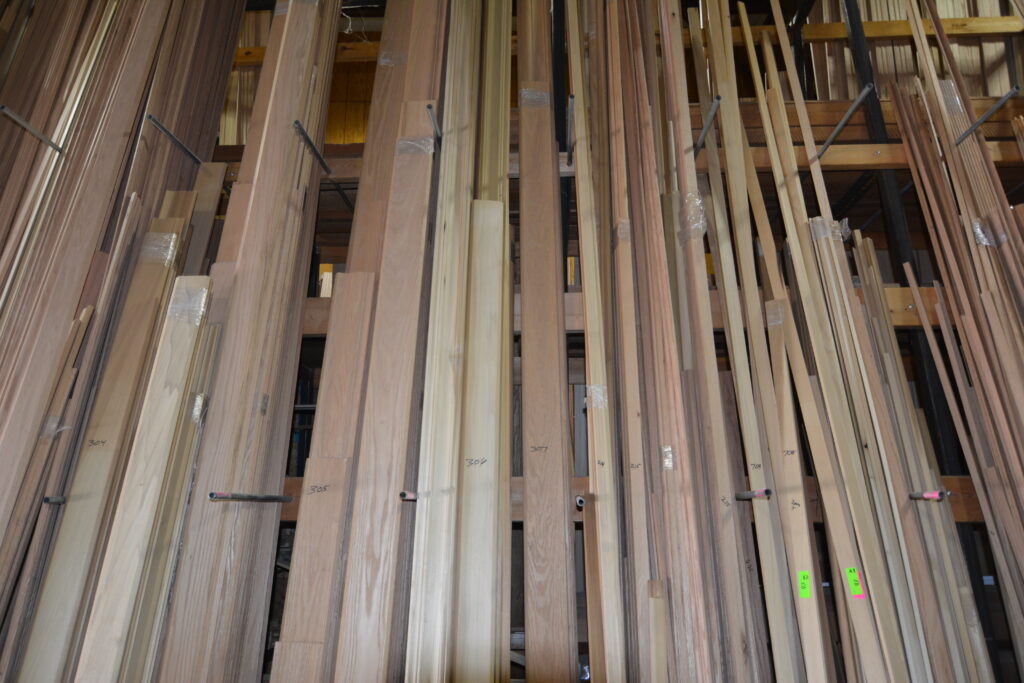 At Wilson Quality Millwork, we are pleased to be your partner in making your home your own. We work closely with you to provide the expertise and advice you need to make the best decisions for your project. As a dedicated, service-oriented company our team can help you explore and refine your ideas and beautifully bring them to life. As dedicated traditional craftsmen, we love working with wood – enhancing its natural textures, colors, and beauty to bring it to its highest use, and sharing this with our customers. We understand that every piece of wood is unique and offers a special value to the totality of the project. Consequently, we understand why, for example, a customer may wish to select a slab that "speaks to them" for a custom Live Edge Table. Trust us – we understand. We take the time to do it right.
A Legacy of True Value
When comparison shopping, it is important to keep in mind the level of quality that is being offered. In other words, be sure you are "comparing apples to apples." Wilson Quality Millwork provides all of our products and services at prices that are fair and honest. Although we will not always be the least expensive option, we guarantee that we provide the best value you will find for the level of quality we provide. Our 6th generation family business takes the long-haul view. We care about our customers and the communities we serve. We want to create a mutually beneficial relationship designed to last throughout your life, as well as throughout the lives of your children and grandchildren. We intend to provide our customers with a Legacy of True Value designed to stand the test of time.
Architectural Woodwork Institute Member –
Quality Certified
Wilson Quality Millwork is a proud 20-year member of the Architectural Woodwork Institute (AWI) – the industry standard in quality assurance for interior architectural woodwork. Choose Wilson Quality Millwork with confidence. Rest assured that all of our work is completed with the highest degree of skill and integrity, along with consistency of quality you can rely on for better design options, knowledge, and expertise.
Endorsed by the American Subcontractors Association (ASA), the American Institute of Architects (AIA), and the Construction Specification Institute (CSI)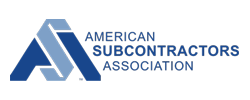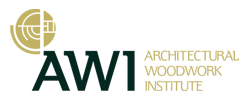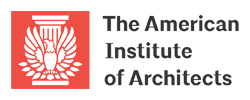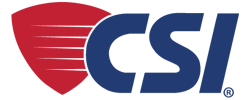 Partnership With WV Wood Technology Center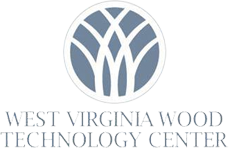 We are pleased to partner with the West Virginia Wood Technology Center (WVWTC) to offer our customers an expanded range of options. Specialty woodworking equipment and technologies include V-Carve Pro, TurboCAD/CAM and BobCAD/CAM, CorelDraw/Epilog Laser Engraving, Line and Hinge Boring, and more than 30 additional specialized pieces of equipment.
Meet Our Sister Company – Wilson Lumber Company
Frank E. Wilson Lumber Company is the sister company of Wilson Quality Millwork and the source of our premium quality Appalachian hardwoods. The Wilsons' Lumber Company began operating its mill at Mill Creek, WV. Then, in 1980 the family moved the facility to Elkins where it operates to this day. The Wilson Family is proud to be a 6th generation quality solid wood product provider.
Thank you for choosing Wilson Quality Millwork!