Redefining
"Run of the Mill"

Fencing
Timeless Fence System – Shipping Available
Fed up with continuous fence maintenance and repair? Wilson Quality Millwork offers the perfect solution! Take back your time with Timeless Fencing shipped direct to your home, farm, ranch, commercial or agricultural location.
Custom Fencing Built Strong
To Last LONG!
This easy to install fencing system consists of strong, but flexible, rigid PVC-core posts. Customize your fence with a full lineup of compatible accessories, protective electric containment, and predator netting. The fencing makes an attractive addition to any property and continues to look great throughout its anticipated 40+ years of service life.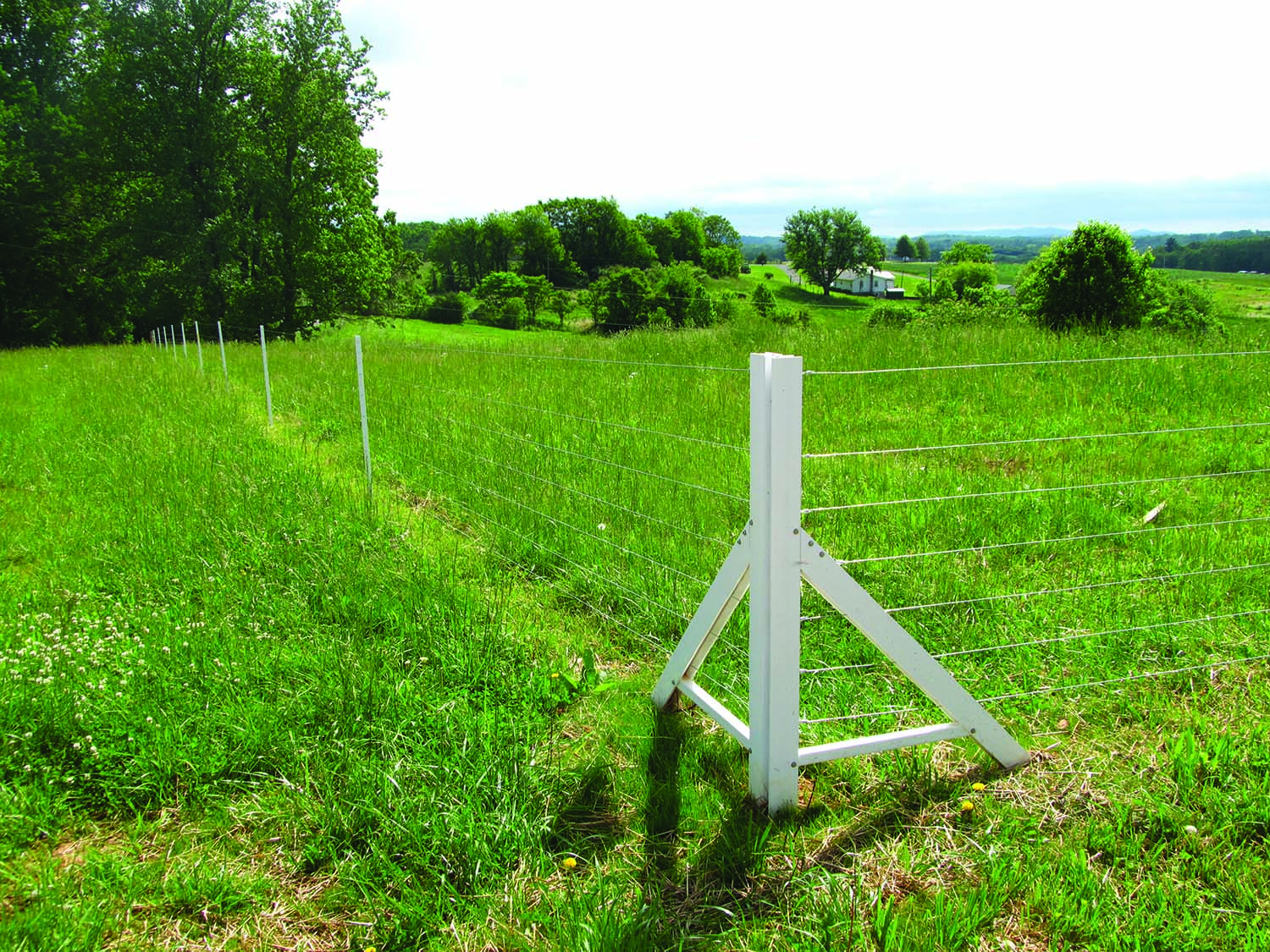 Fence Applications
Farm – Agriculture – Landscaping – Construction – Erosion Control
This is an exceptionally strong, low-maintenance, and versatile PVC fencing system. Fence components are designed to withstand the elements while safely and humanely containing livestock with options for all, including poultry, sheep, goats, horses, cattle, and even bison. It makes the perfect farm & agricultural fencing, as well as an attractive landscaping fence, construction barrier, erosion control system, and more!
STRONG
Thin, Yet Nearly Impossible to Break (Normal Usage)
Absorbs Impact
Bounces Back
Stronger for Our Economy, Too:
Made In the USA
100% Recycled Material
VERSATILE
Posts at 16' for Aesthetics / 50'+ for Economy
Temporary / Permanent Installation
Accepts Barbed Wire / High-Tensile Electric Wire
Construction
Landscaping
Erosion Control
Farm & Livestock
Many Other Applications!
LOW MAINTENANCE
Waterproof, Rotproof & Rustproof
Less Fencing Required = Less Maintenance
Never Needs Painted
NON-CONDUCTIVE
No Insulators Needed
The PVC Post IS the Insulator
No Short Circuits or Charging Problems
Perfect Choice for Electric Fencing
EASY INSTALLATION
Pre-drilled Holes Every 3"
Less Depth to Set Posts (Non-Corner / Boss)
ATTRACTIVE
Beautiful White Satin Finish
UV Protective Coating
Attractive Warranty, Too:
Enjoy 20 Years Worry-Free!
Timeless Fence System
Choose Your Custom Fence Components
Wilson Quality Millwork makes it easy to design your own custom fencing system. We have everything you need in one place to quickly order the tools and materials to install your own top-quality fence. Choose the exact features you want for optimal performance at a price that fits your budget. We offer everything from economical utilitarian options to convenient time and labor-saving extras we think you'll appreciate.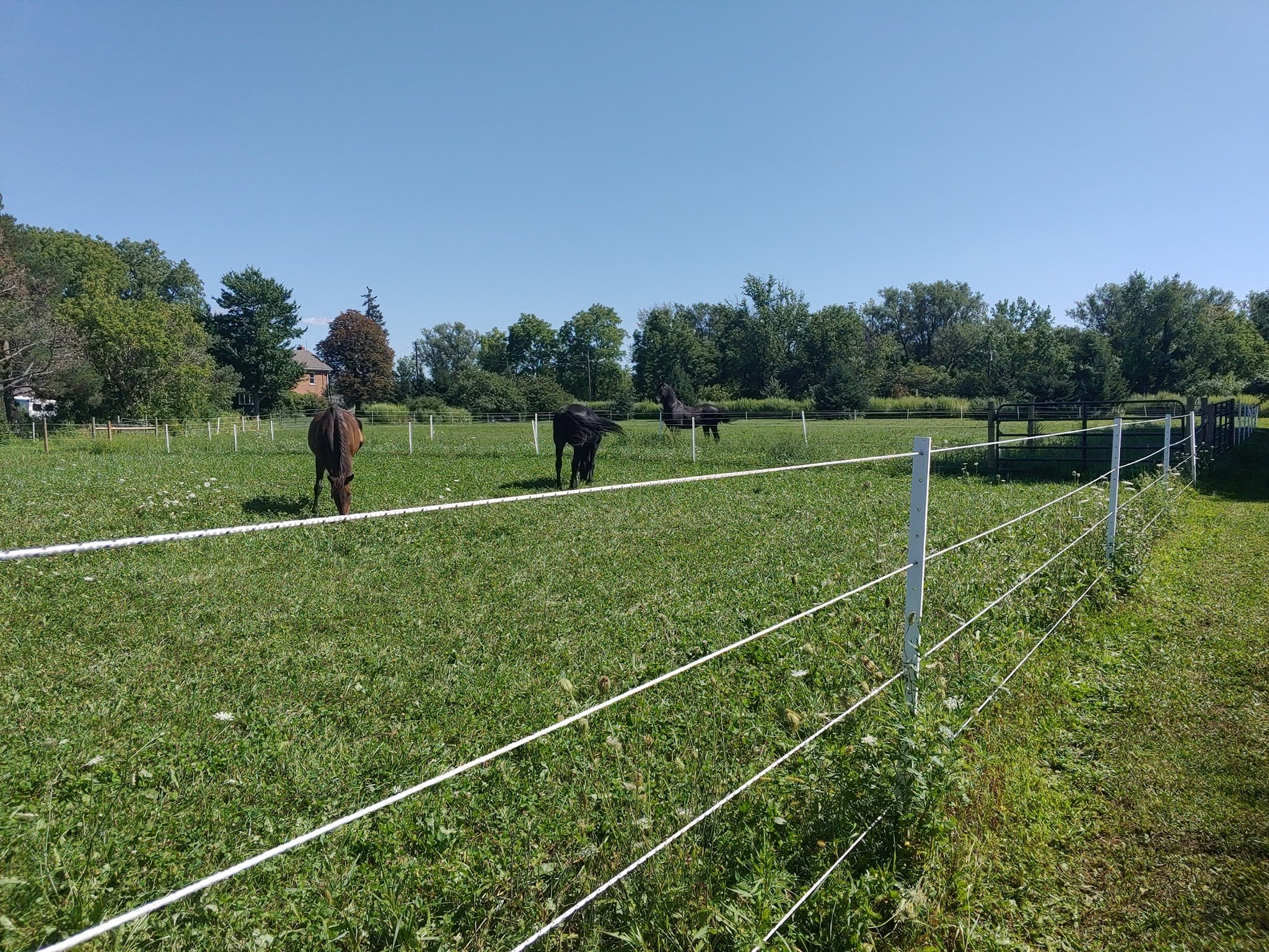 Order Fencing
Contact Wilson Quality Millwork to add fencing product to your order. Call: (304) 636-9096.