Redefining
"Run of the Mill"

Custom Solid Hardwood Lamps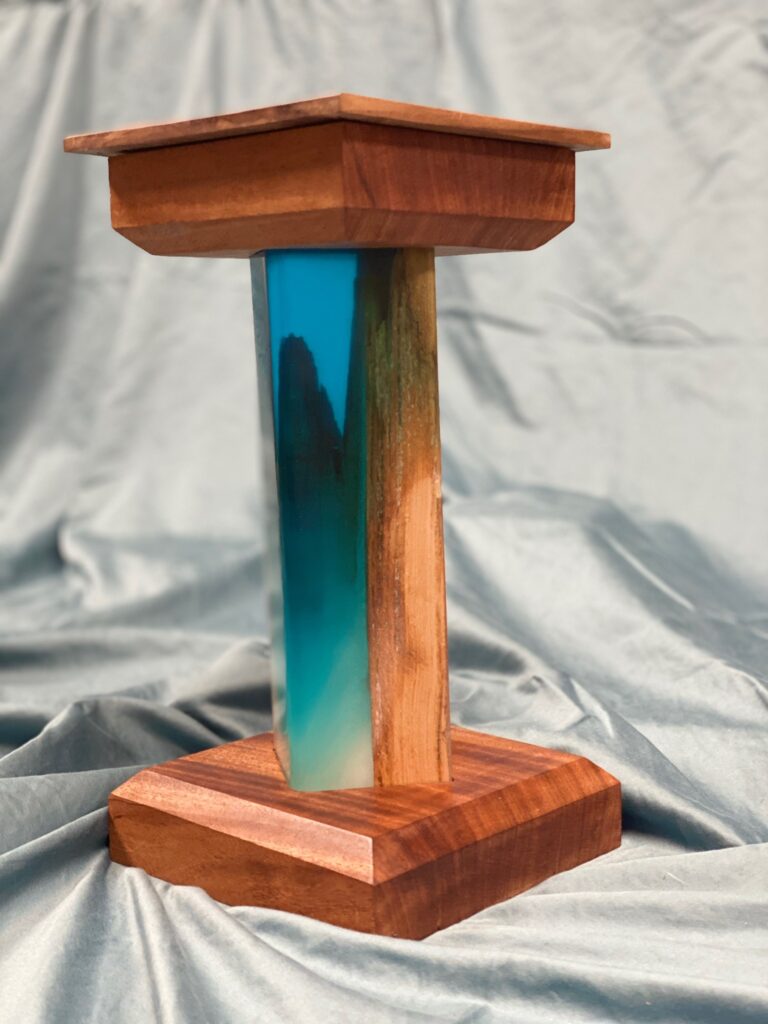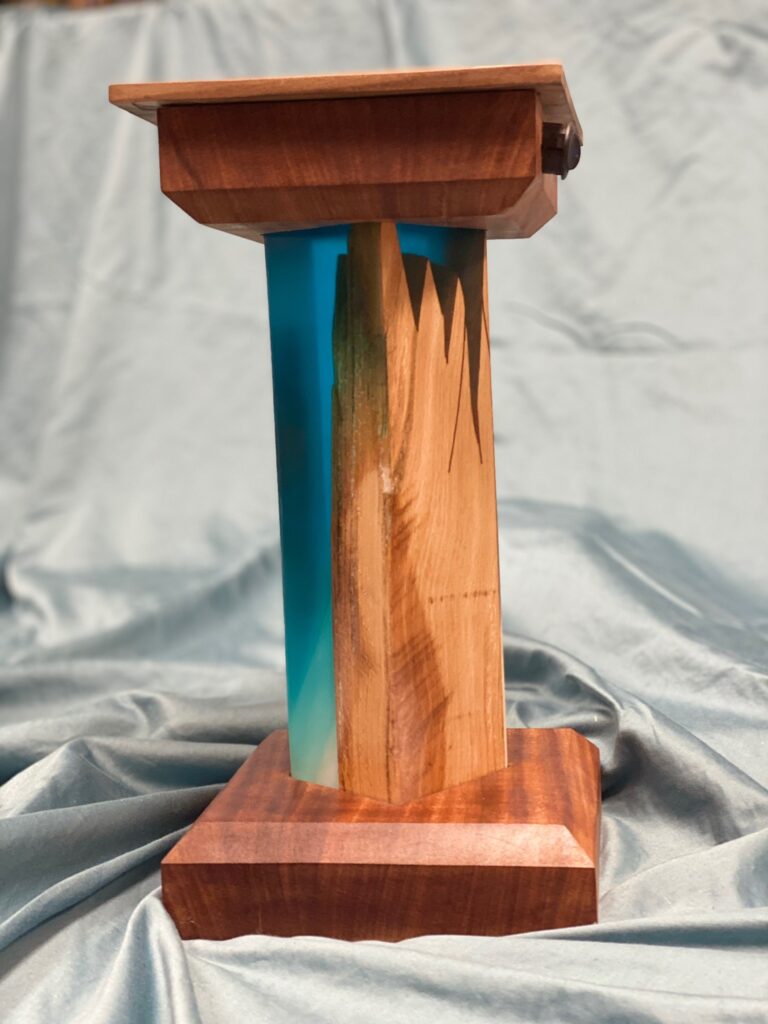 Our beautiful solid hardwood lamps add a wonderful glow and warm ambience to any space. They are the perfect addition to your bedroom, living room – or any room at all! Choose one for yourself and surprise someone special with a unique lamp gift designed and built just for them by our skilled wood craftsmen. Choose from our large selection of locally sourced solid Appalachian hardwood species and customize your color(s) to your preferences.
Design Your Own Wooden Lamp
If you can dream it, we can build it. We create custom lamps of all sizes, shapes, and styles for our customers. Whether you have a drawing on a napkin or a CAD design, contact our team and let us know what your vision is. Wilson Quality Millwork proudly offers designer-quality lighting at an affordable price. To add the beautiful warmth and comfort of a solid wood lamp to your home or business anywhere in the continental United States, contact Wilson Quality Millwork: (304) 636-9096.
Before You Order
Discover the Unique Properties of Solid Wood
Wilson Quality Millwork is committed to providing the highest quality domestic and exotic solid wood products for our valued customers. Like all natural materials, wood has inherent variations in color, texture, shadow, tone, porosity, and grain pattern. As a natural forest product, each piece has a character of its own which, according to species, may include knots, burl, black lines, mineral composition variations, and/or other disparities over which we have no control. By its very nature, no two pieces will ever be an exact match. In addition, all natural wood products will darken and/or display color changes over time at various rates according to species. These variations should be anticipated.
At Wilson Quality Millwork, we celebrate these natural variations and the warmth, beauty, and artistic flair they provide – and our products are intended to be enjoyed by those who likewise appreciate these qualities.
Thank you for your interest in Wilson Quality Millwork!
Order Custom Solid Wood Lamps
Lamps offer endless versatility to your home and office lighting. Now, add complete customization for a style all your own. Simply let us know your design preferences and our skilled craftsmen will get to work for you right away! Free shipping is available throughout the continental United States. To learn more or place your order directly, please call Wilson Quality Millwork at: (304) 636-9096.