Redefining
"Run of the Mill"

Antler King
Quality Feed, Deer & Hog Attractants & Food Plot Supplies
Wilson Quality Millwork offers the high-quality minerals, feed, and food plot supplies you need to support the health of whitetail deer and wild hogs that visit your property. Promote optimal growth with our selection of seasonal, pre-rut, rut, post-rut, and year-round food plot seeds and supplements. Choose from an exciting selection of minerals, flavors, and feed options to attract wildlife for your viewing and hunting enjoyment.
Food Plot Supplies
Seeds, Additives & Enhancers
Establishing or improving a wildlife food plot on your land? We have everything you need to get off to a great start!
FOOD PLOT ANNUAL & PERENNIAL SEEDS
Grow energy and nutrient-rich foods and feed crops from Antler King's annual and perennial seeds. Boost deer herd health and attract more does and bucks than ever before with proven whitetail favorites like sweet clover, radishes, winter peas, oats, brassicas, and convenient blended food plot mixes. Whitetail deer find them irresistible!
FOOD PLOT ADDITIVES & ENHANCERS
We offer valuable additives and enhancers designed to improve the quality of your food plot plants to help promote herd health.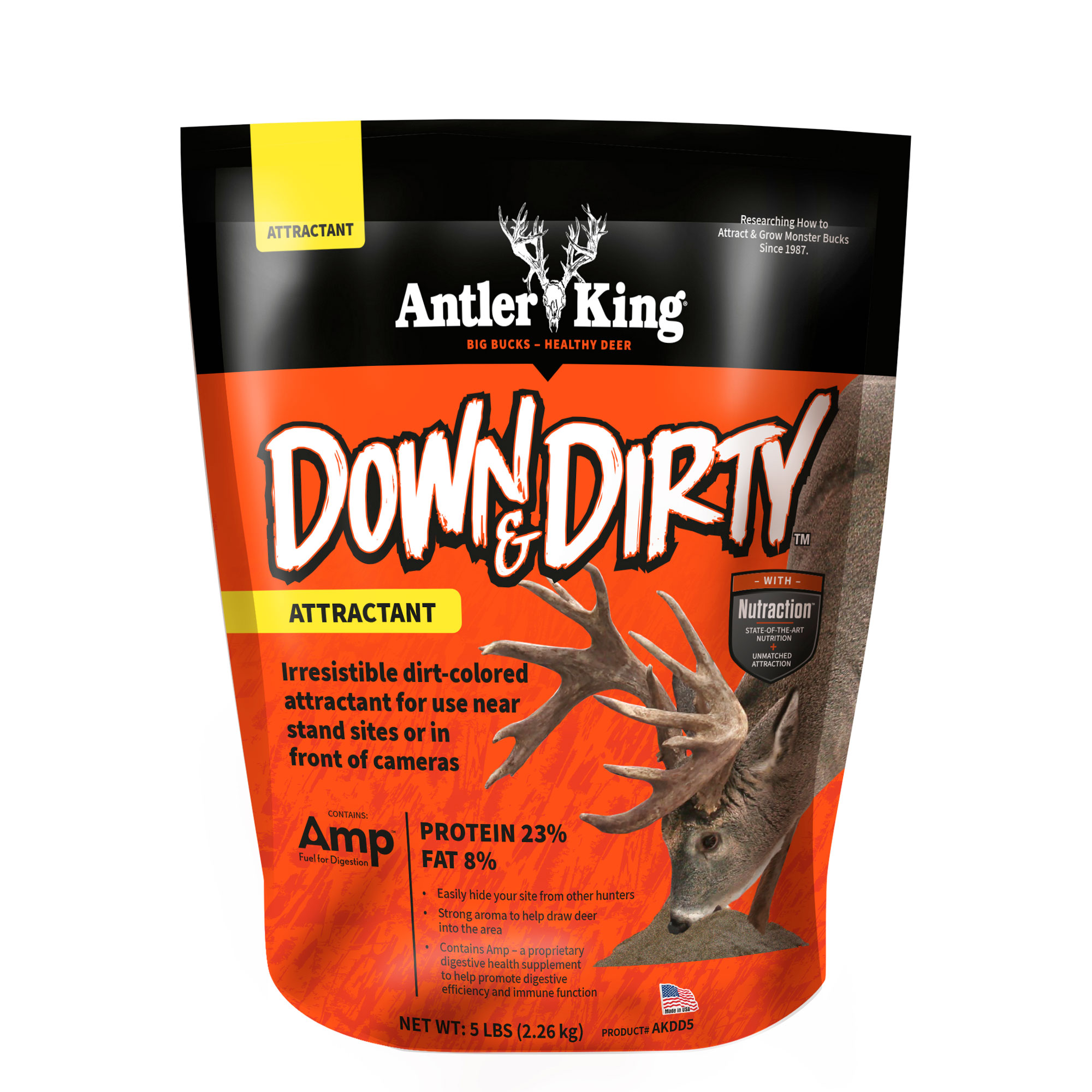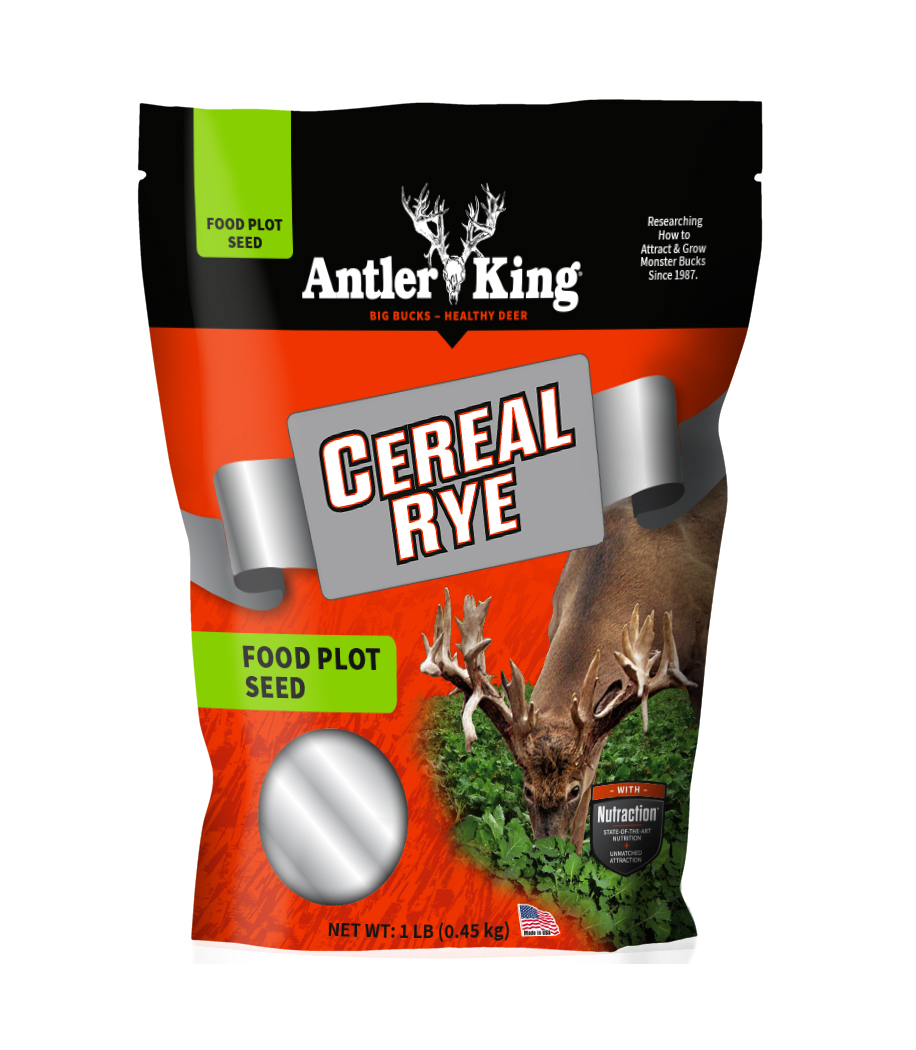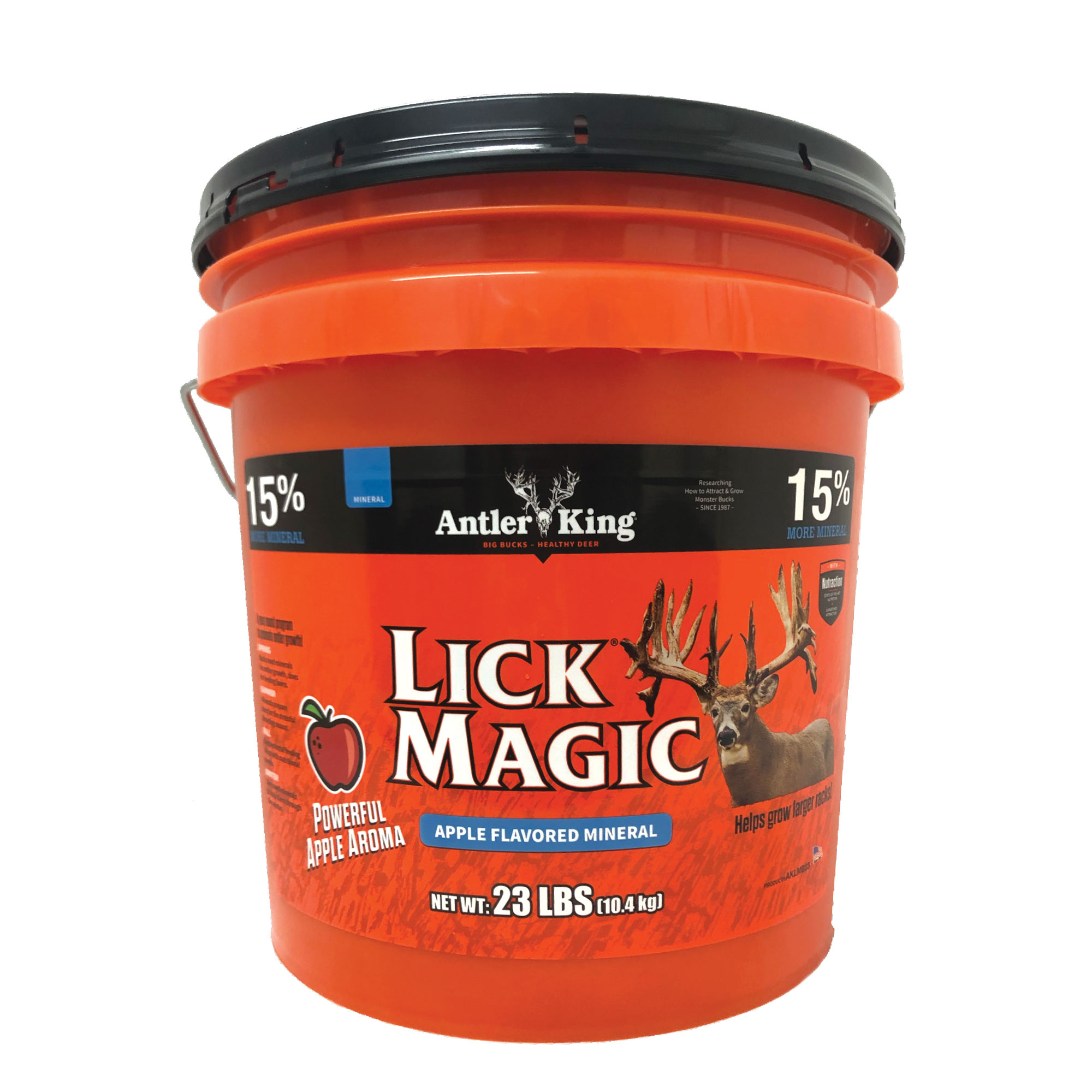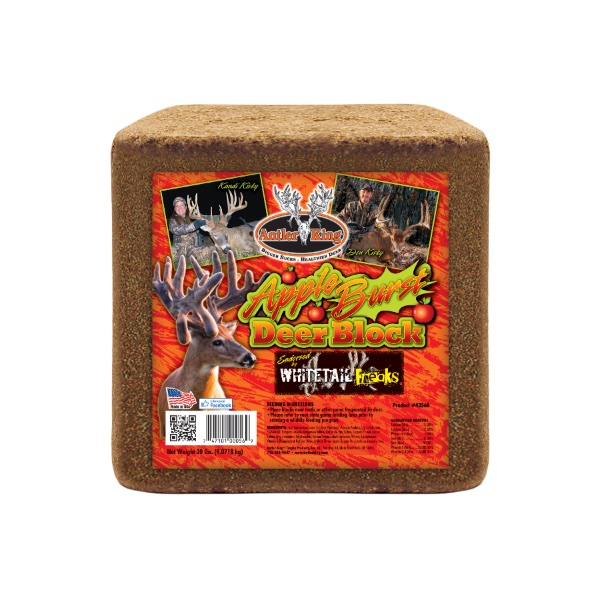 Whitetail Deer & Hog Attractants
Feed, Deer Licks, Mineral Blocks & Bricks
Draw your trophy deer or wild pig to your Randolph County, WV property with highly appealing attractants. We offer a variety of feed, minerals, and supplements designed to effectively lure your target straight to your favorite hunting spot. When you provide ongoing access to the quality nutrients deer and hogs need, this helps promote everything from improved overall health to increased body weight, better milk production, and improved immunity. If you want to see amazing antler growth on that buck you've been watching, come see us!
Feed
Liquid
Minerals
Food Blocks
Whitetail Deer Licks
Deer & Hog Attractants
Happier Hunting Starts Here in Elkins, WV!
Grow Healthier Deer Herds & Superior Trophy Bucks
Wilson Quality Millworks in Elkins, WV, is your local source for quality supplies designed to maximize deer herd wellness during rut and year-round. We offer strategic food supplies to attract and support a thriving population of handsome whitetails, healthier wild pigs, hogs, and similar wildlife on your property. Help them thrive with superior quality food plot resources while you reap the rewards of better wildlife watching and hunting success!
MAXIMIZE GROWTH
Provide key vitamins and minerals to support reproductive health and milk production for healthier whitetail fawns and does.
HARVEST IMPRESSIVE RACKS
Provide the proper ratio of abundant calcium and phosphorus for bigger, bolder trophy bucks with impressive antler racks.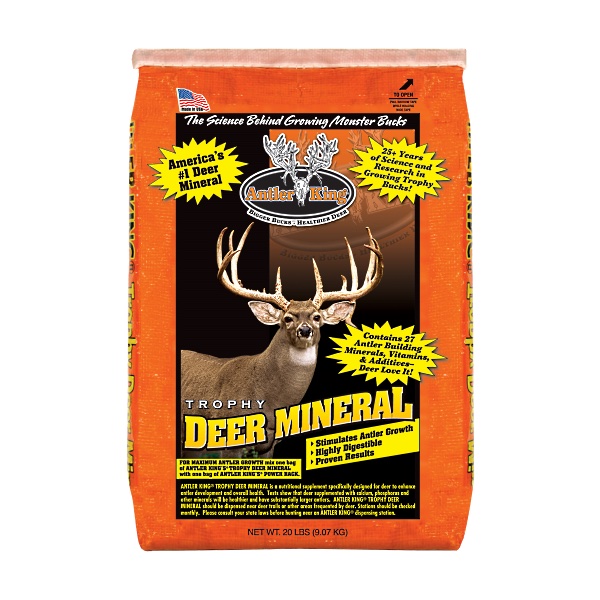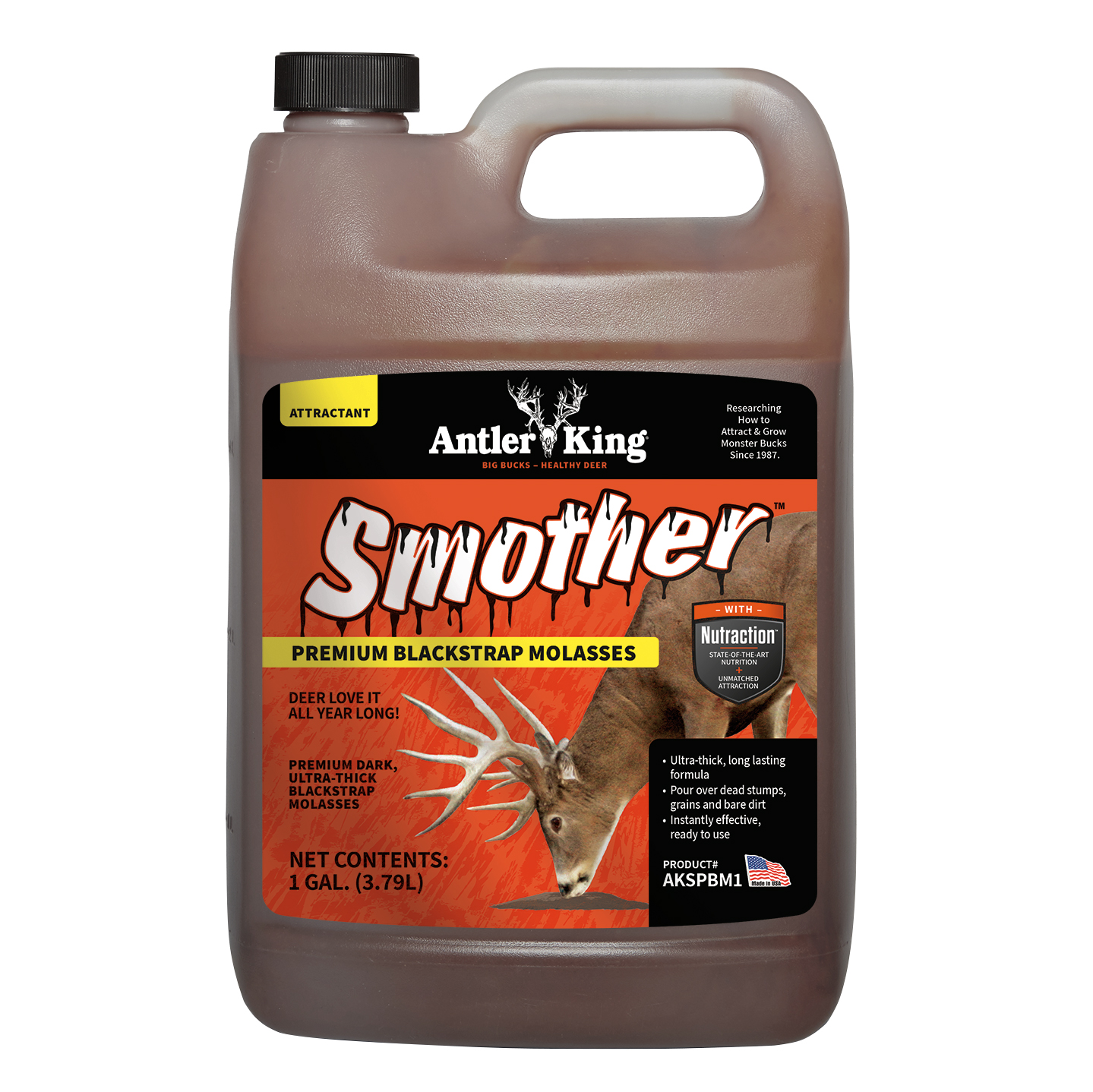 Call or Visit Us!
Wilson Quality Millworks in Elkins, WV
Contact us or stop in to learn more. We invite you to browse and purchase premium quality food plot supplies, wildlife feed, powerful deer attractants, and other supplies to support your hunting and wildlife appreciation activities in and around Elkins, West Virginia. Call Wilson Quality Millworks at (304) 636-9096.
---